Berea Food Bank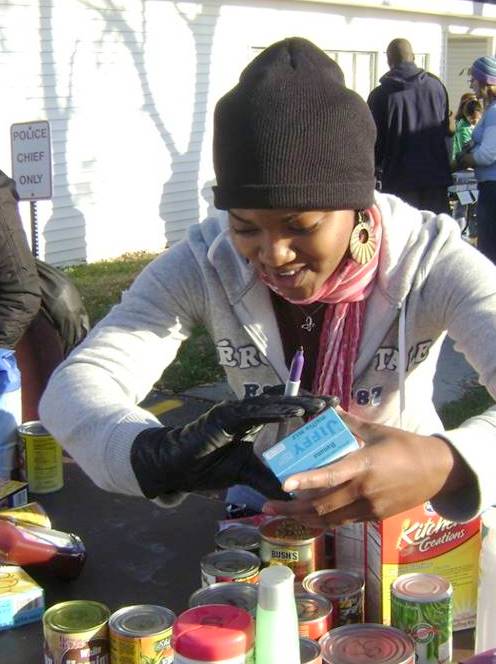 Individuals or families may receive a week's worth of groceries up to three times in a six month period.
Please bring the following with you in order to receive assistance from the Food Bank:
Driver's license or other photo ID;
Social Security Card for all adults in your household;
Piece of recent mail verifying your current address.
Food Bank Hours

Monday: Noon – 2 PM
Wednesday: Noon – 2 PM
Friday: 10 AM – Noon


Donations of non-perishable food items can be left in the box on the porch of the food bank.